KWANZA SCHOOLS
Kwanza Schools is made of Kwanza Nursery School and Kwanza International School. The two schools are located in separate campuses that are about 1.5 kilometres apart.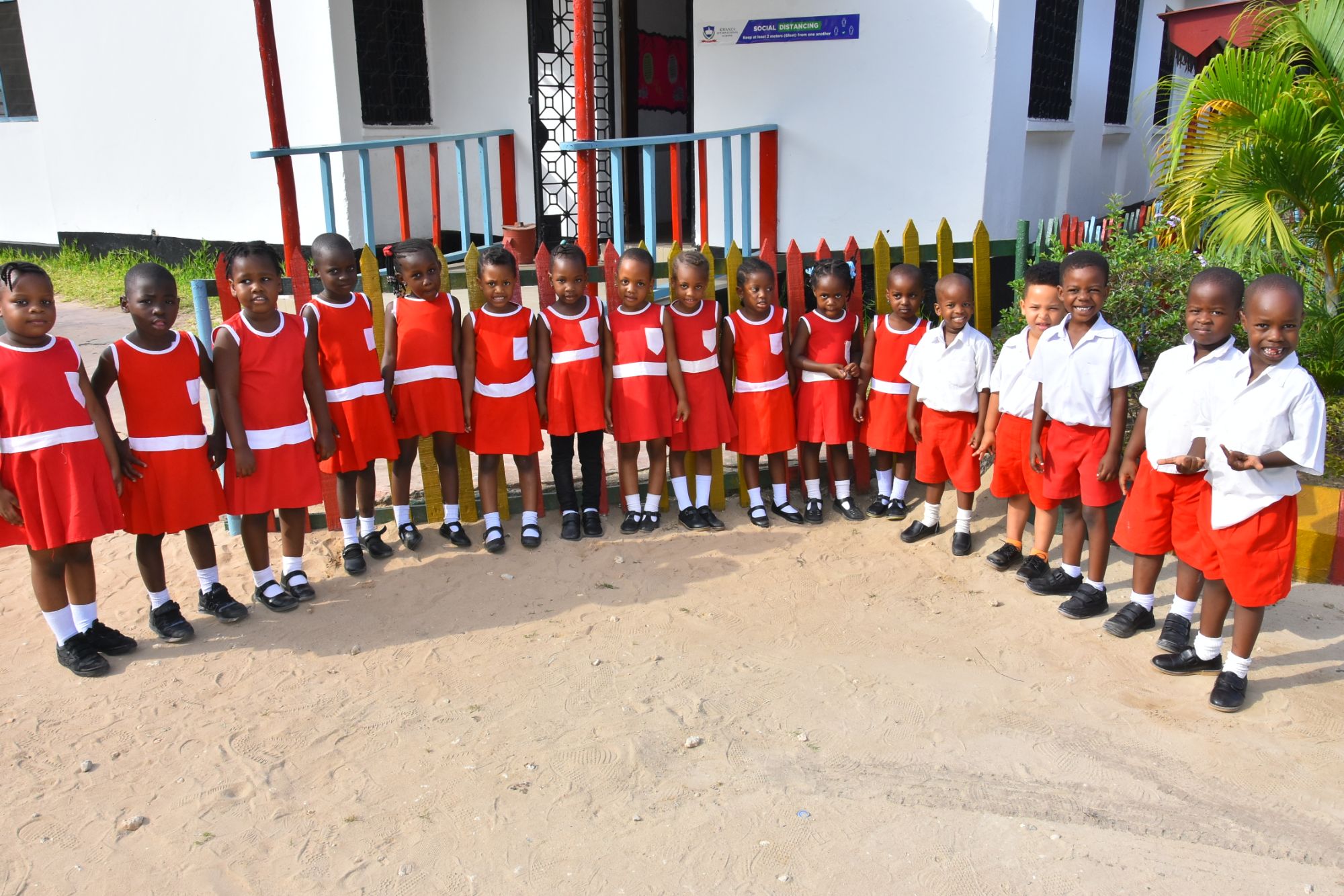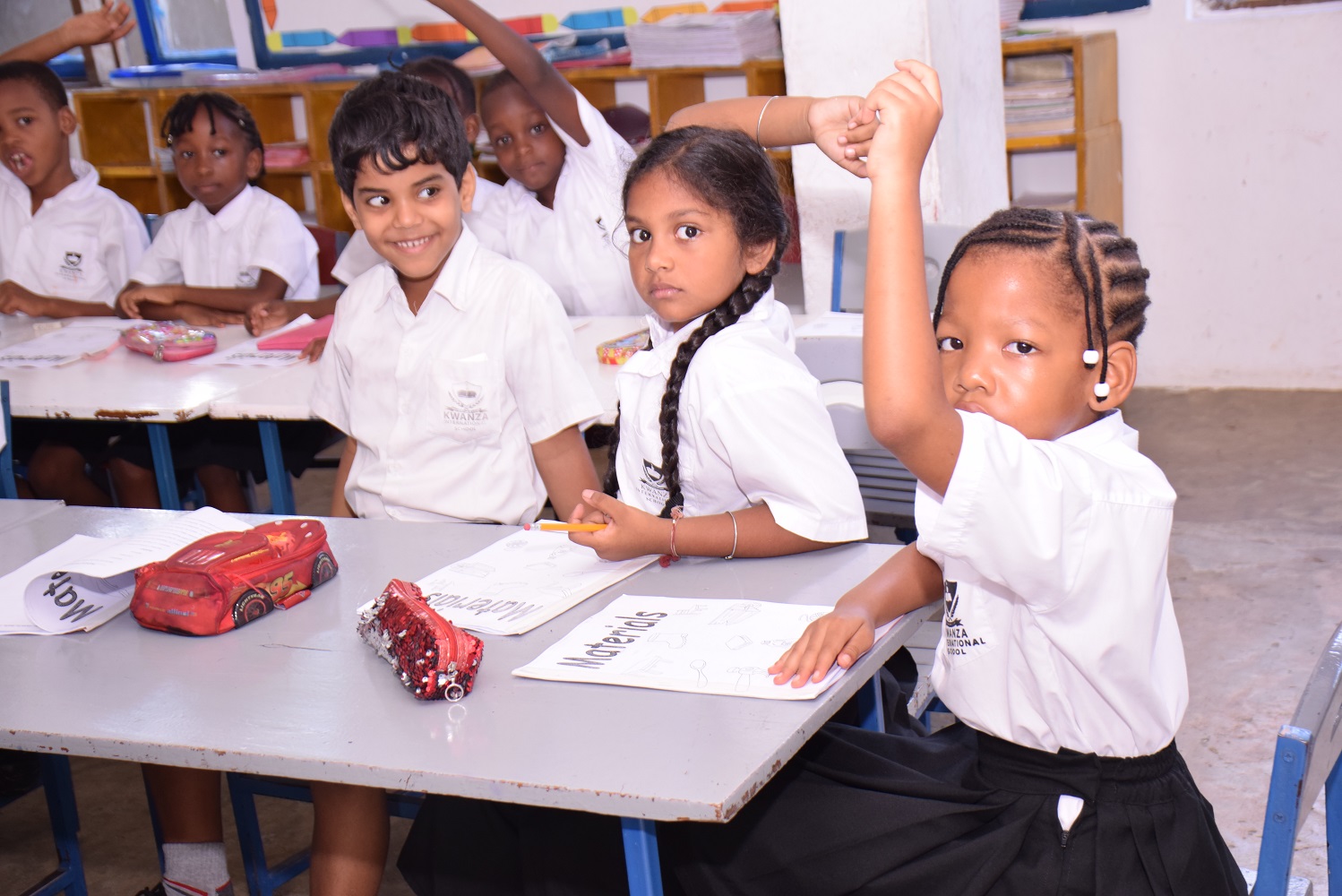 KWANZA PRIMARY SCHOOL
Kwanza International School was registered by the Ministry of Education and Culture in the year 2000. Since then, the school has established itself as a quality driven institution that prides itself with providing well-rounded academic and extracurricular activities to its students.
Know More
Join Now
WHAT KWANZA SCHOOLS PROVIDE
Kwanza schools offer both educational and myriad of extra curricular activities that help the children feel at home away from home.
Faculty
Kwanza has qualified and experienced staff who have a track record of excellence in all fields.
Extracurricular Activities
There are a number of activities which the children participate in, which fosters a sense of community.
Clean Environment
The school is set in a serene environment and cleanliness is key.
School Trips
The children participate in many school trips both locally and internationally to learn as well as refresh their minds.
OUR CONTACTS
You can call us on
MOBILE: 0659 727 574

2700095 (NURSERY)

You can email us
info@kwanza-schools.com

Our Location